Kentucky Quebecor Workers Vote Yes!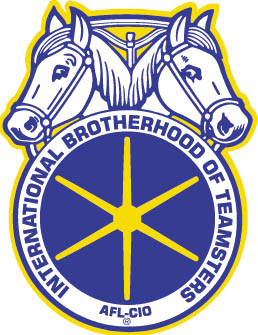 Source:
Teamsters
On September 1, pressmen, assistants, roll tenders, stackers and pre-press workers in Versailles, Kentucky overwhelmingly voted to join the Graphic Communications Conference of the Teamsters (GCC/IBT) by nearly a 3-1 margin. There are 244 workers in the bargaining unit.
The Versailles vote marks the second Teamster victory under the neutrality agreement on union organizing between Quebecor World and the GCC/IBT in May of this year. Quebecor workers in Fernley, Nevada voted to unionize this past July.
The victory came after a two-and-a-half year struggle for justice at the plant.
"I'm so glad we finally have our union," said Rich Woods, a veteran pressman at the plant.
"Being Teamsters means dignity and respect on the job for all of us. And to my fellow Quebecor workers across the country, all I can say is 'Come join us.'"
Support from the local religious and political community, as well as the local labor movement, was integral to the Quebecor workers' victory. In a community rally shortly before the election, 70 people from eight different local unions came out to support the Quebecor workers despite strong winds and rain left over from Hurricane Katrina.