Overnite Shareholders OK Aquisition by UPS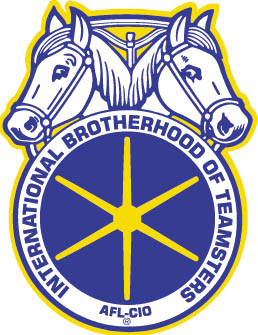 Source:
Teamsters


On August 4, shareholders of Overnite Corp. overwhelmingly approved a proposed $1.25 billion acquisition by UPS Inc., the world's largest package delivery company. The cash transaction, which values Overnite shares at $43.25, is scheduled to close today. The buyout already has been approved by the Federal Trade Commission.

The combination will expand UPS's ground transportation in North America. As a result, Atlanta-based UPS will become a top motor freight carrier and better compete against rivals such as FedEx Corp.

Both UPS and Overnite companies agreed to the deal on May 15.

The
Teamsters
Union is putting together a comprehensive plan to both organize and win a good contract at Overnite, while making sure that the jobs of UPS and freight Teamsters are protected.

"We will organize Overnite, and give these workers the strong voice on the job that they deserve," said Jim Hoffa, Teamsters General President.