Workers Respond to Hoffa Announcement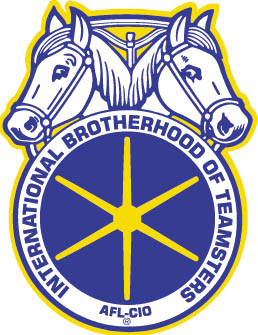 Source: Teamsters

A wide range of workers, who seek to become Teamsters, have contacted local unions and the International's Organizing Department since the beginning of the week. Organizing new workers is one of the union's primary goals and a fundamental reason for disaffiliating from the AFL-CIO on Monday.
"Our message of bringing new members into the labor movement is resonating with workers," said General President Jim Hoffa. "Already, we've received a great response, and we will do everything we can to bring these workers—and many others—into our union."
Workers from a wide range of professions, including airline mechanics, FedEx drivers and professional wrestlers, among many other trades, have contacted the union for representation.
"We have chosen a course of growth and strength for the American labor movement based on organizing new members," Hoffa said. "Organizing is the lifeblood of our union, and we welcome any and all workers."