Volunteer Organizers Help Make Hertz Campaign Victorious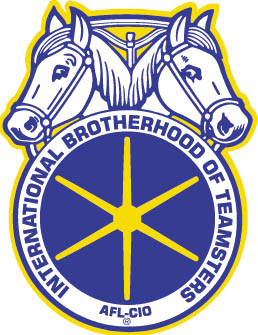 Source: Teamsters
Lot-Maintenance Workers Seek Fair Pay, Better Benefits
In a campaign aided by volunteer organizers, lot-maintenance workers at Hertz at the Detroit Metro Airport overwhelmingly voted on July 7 to join Local 299 in Detroit.
"Our volunteer organizer, Mike Gluba, and staff organizer, Al Hinojosa, were instrumental in making this campaign successful," said Kevin Moore, Local 299 President. "Both Mike and Al attended a training workshop recently at Joint Council 43 where International Union staff members offered their expertise. It was an excellent training, and I look forward to more campaigns where our volunteer organizers take an active role."
The 11 workers in the bargaining unit install child seats and make other preparations for customers, and clean rental cars upon their return. Local 299 represents all the other Hertz workers—approximately 400 of them—at Detroit Metro airport.
The lot-maintenance workers want to negotiate fair pay and better benefits.
"These workers saw what their coworkers in other Hertz departments were receiving, and they wanted to improve their livelihoods," said Mike McElmury, an international organizer who helped with the campaign.