Kentucky DHL Drivers Choose Teamsters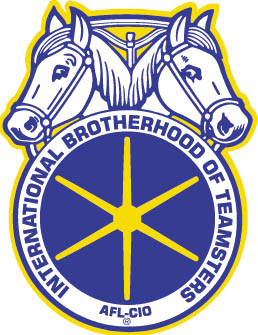 Source:
Teamsters
On July 6, 26 drivers at L.P. Enterprises—a DHL independent cartage contractor—overwhelmingly voted to join Local 89 in Louisville, Kentucky.
When Local 89 began organizing at the facility in September 2004, there was a turnover rate of more than 60 percent among the drivers. In spite of the high turnover rate, the organizers gained ground in the campaign after they began making regular house visits to meet as many of the drivers as possible.
Although Local 89 organizers initially filed for an election in November 2004, the date was blocked after L.P. Enterprises terminated two drivers who supported the union. Local 89 filed charges with the National Labor Relations Board (NLRB) and won reinstatement for both workers with back pay. The NLRB also scheduled the new election for July 6.
"These workers stood firm for their rights to create a union, and we did everything we could to help them," said Fred Zuckerman, President of Local 89. "I am proud to welcome them into our local."